The latest information from our language school on the Corona-issue:
March 17 | 6 pm
Dear students,
From Wednesday, March 18, all classes will be online only.
The online lessons will take place via the software ZOOM. You may have already received the link from your teacher, with the invitation, or you will shortly. The ZOOM software is free to download.
Please always make sure to check your spam folder for emails!
After accepting the invitation, you have to download the software, which will take approx. 60 seconds. You will then be able to learn German at the same time as you previously did.
What do you need for the virtual classroom?
PC or Laptop
stable internet connection
a headset (however, not a must)
your course book (dictionary?)
Pen, paper
something to drink
Etc.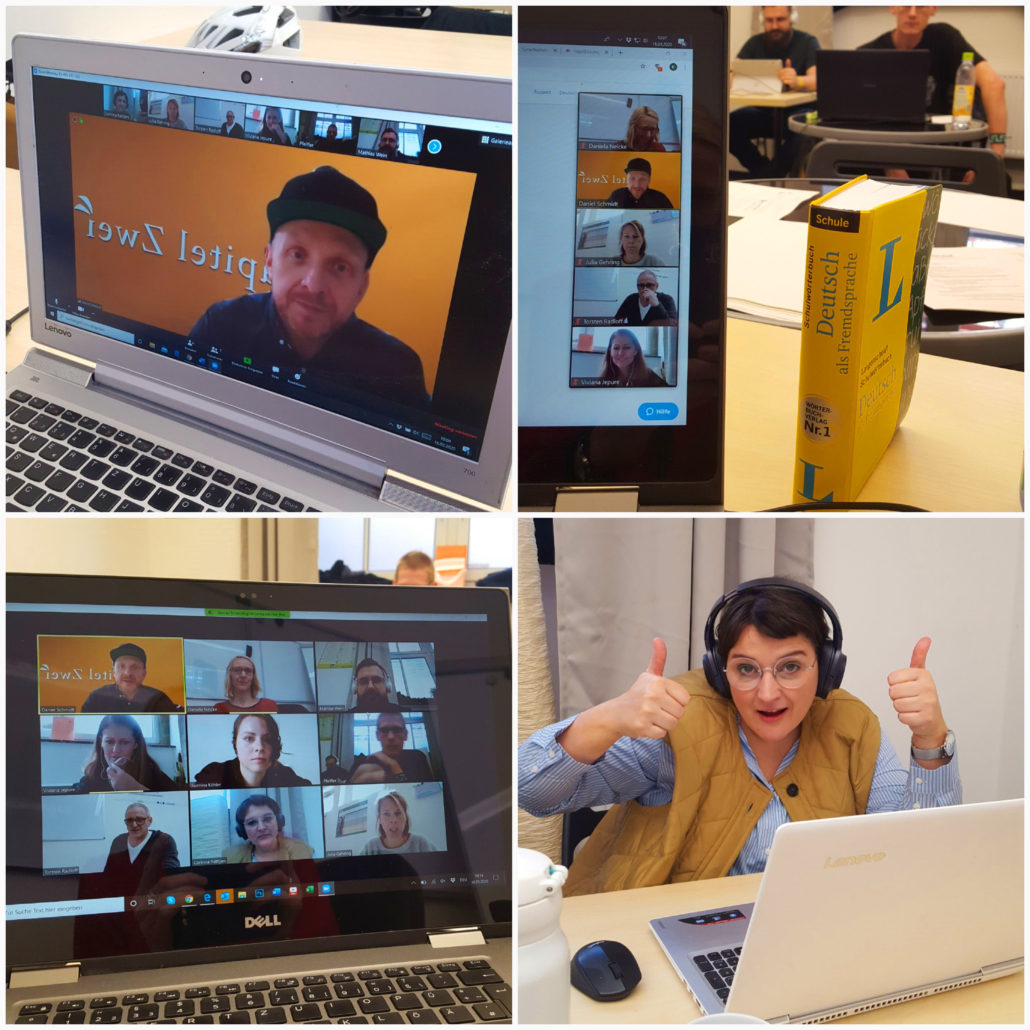 Behavior | Etiquette
Patience in the initial phase
Respect
No background noise (radio, TV, etc)
appropriate clothes, just like in the classroom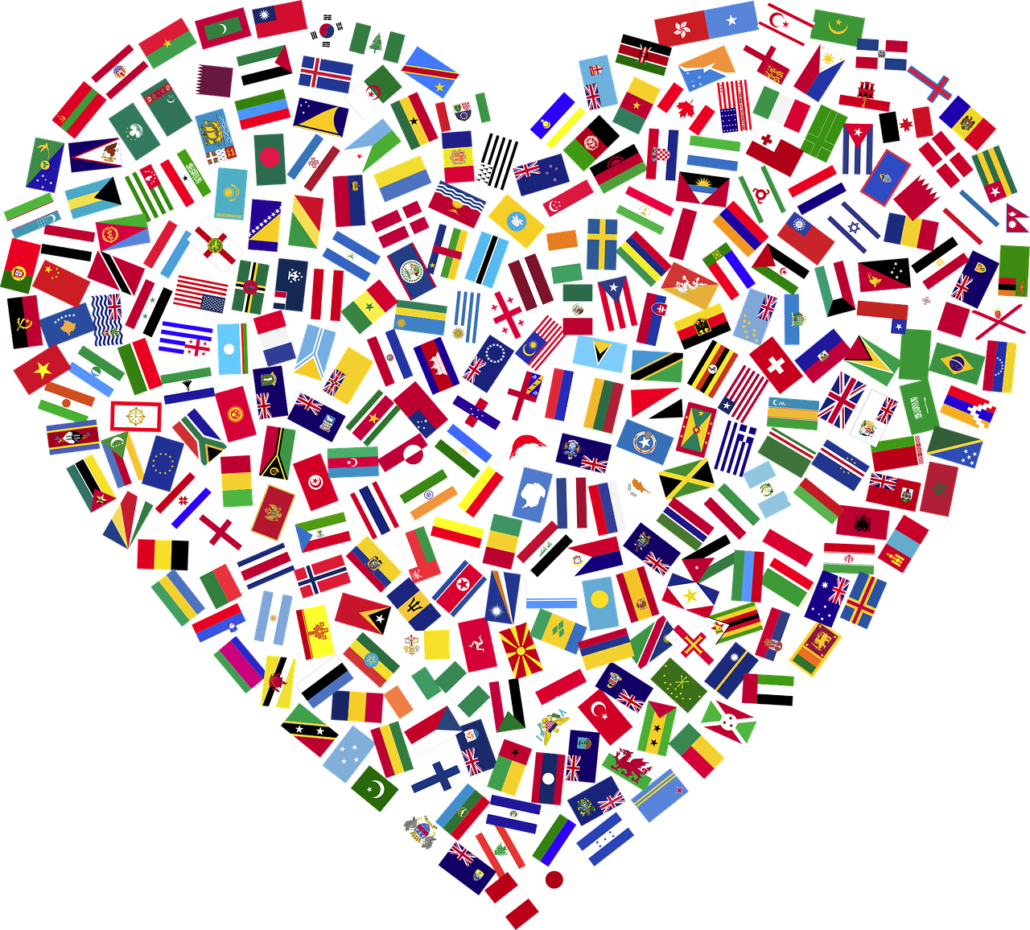 Course start in April
Course start dates for April, is 6th April. According to the current assessment, online, virtual classes will take place in the first half of April. "Normal/real" classes within our building will start again in the second half of April. There is also the possibility to continue the complete course online if you liked it so much.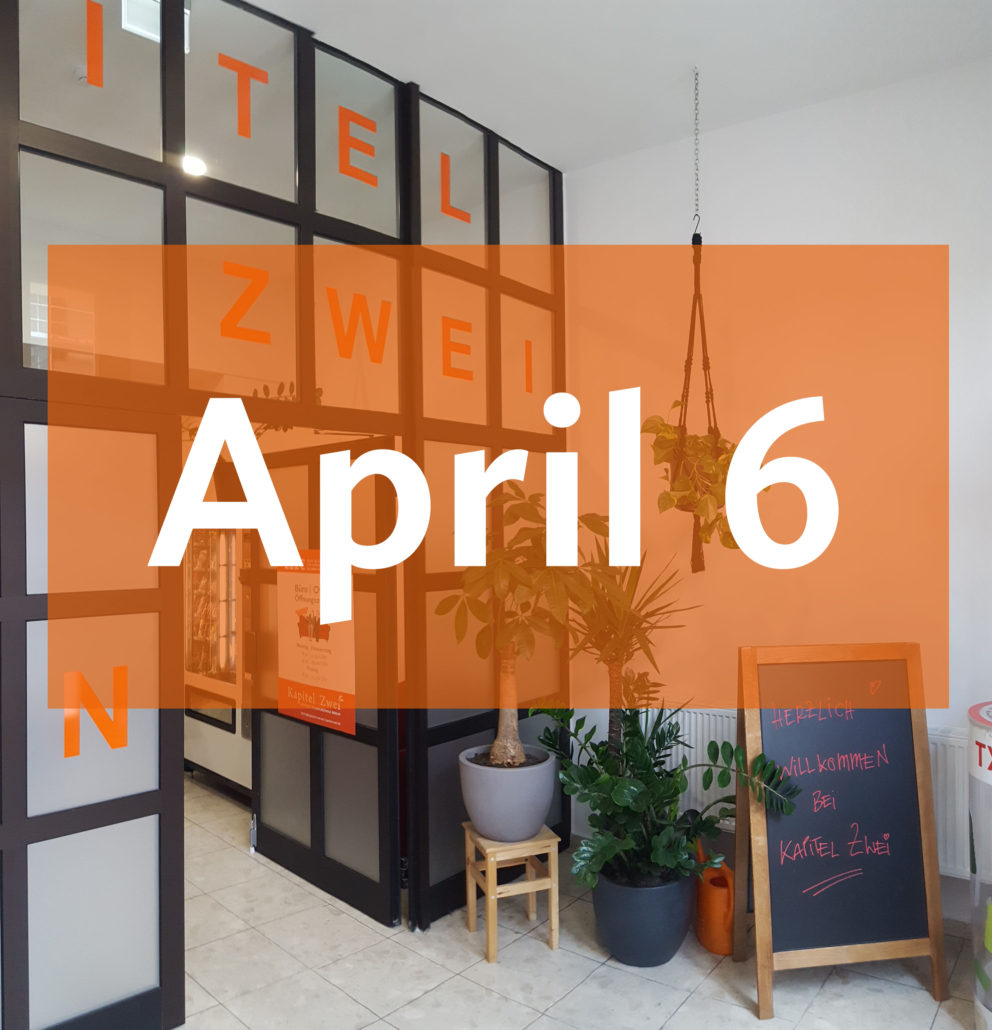 Telc exams
The next telc exams will resume on 24 April 2020.
Thanks a lot. Stay healthy!
Your Kapitel Zwei – Team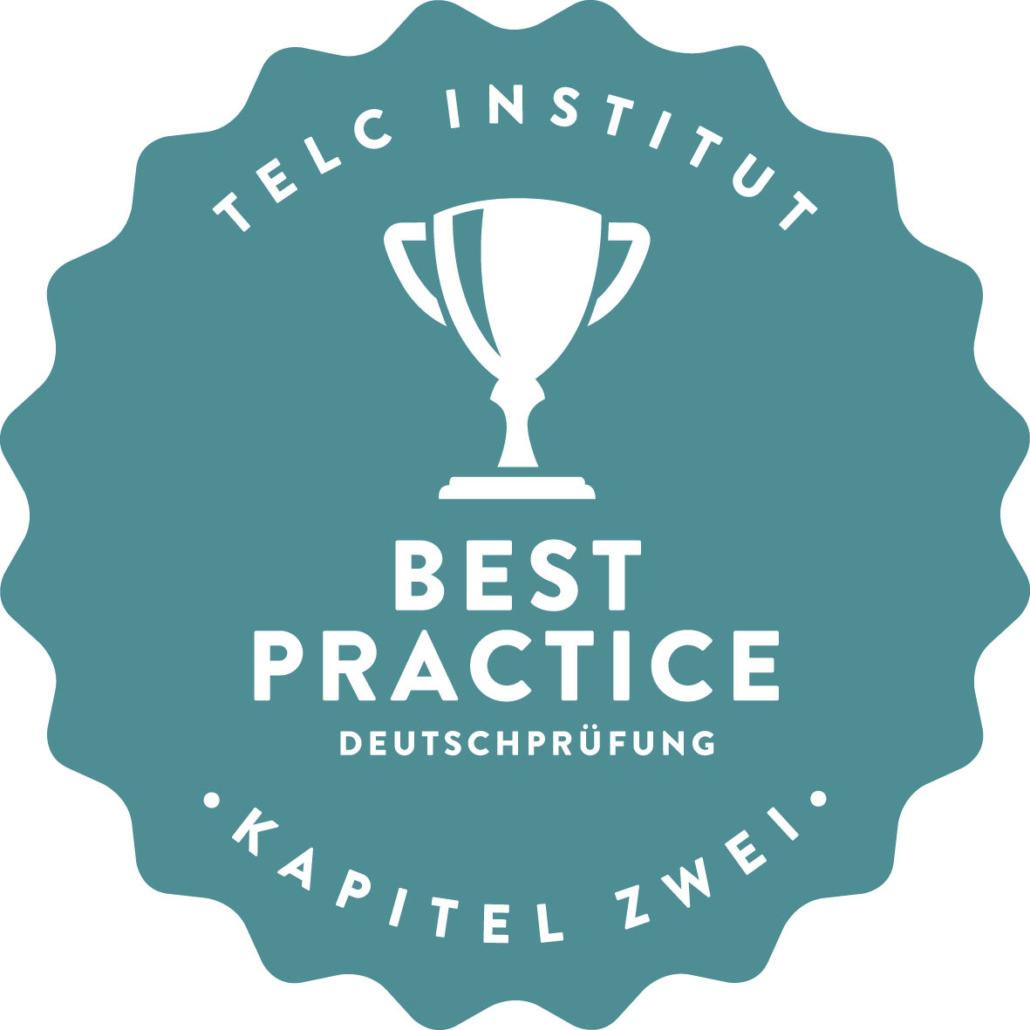 The latest information from our language school on the Corona-issue:
March 13 | 7 pm
Dear students,
The official authorities have decided to gradually stop teaching in schools from Monday 16th March onwards.
Kapitel Zwei complies with the order ("force majeure") and pauses all on-site lessons at Köllnischer Park 1.
On Monday (16 March) and Tuesday (17 March) there will be no German lessons at Kapitel Zwei.
The office will remain open.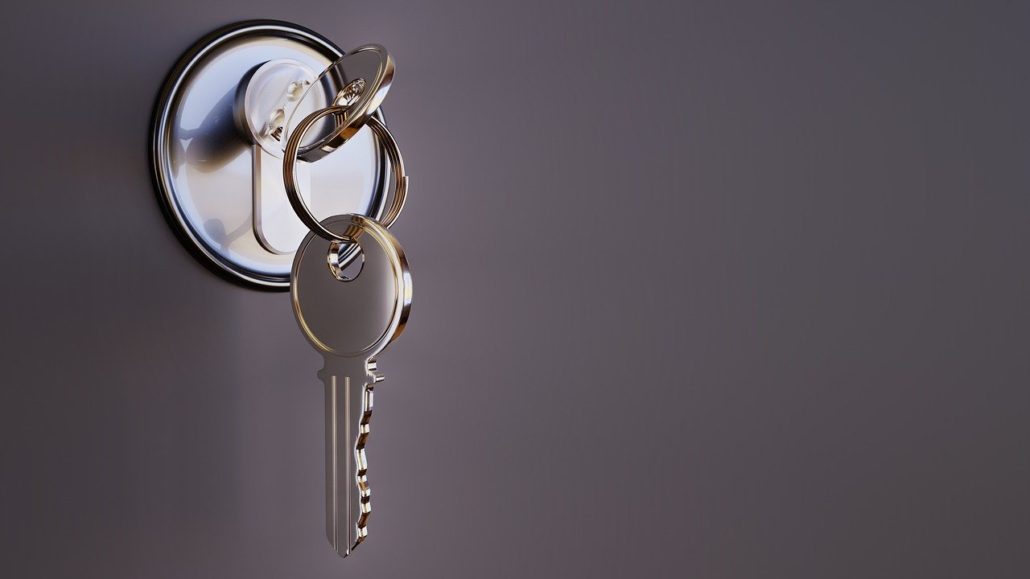 The entire Kapitel Zwei team will be working hard on these two days to find a solution for the remaining number of lessons you have booked, i.e. providing live streaming online lessons.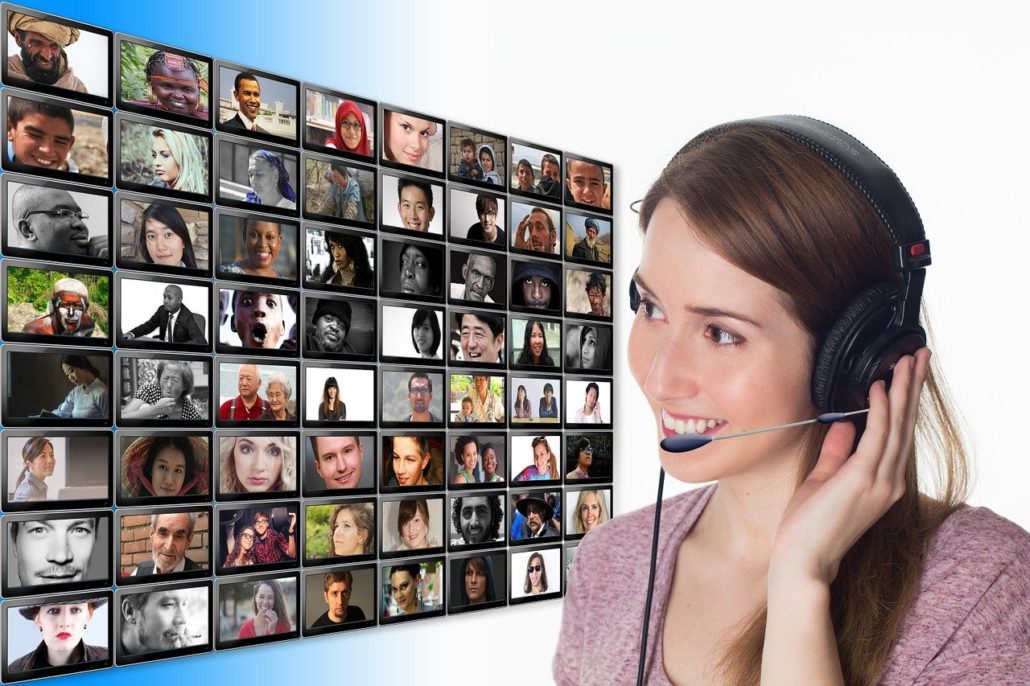 We will inform you about the final result by email on Tuesday, 17 March. Please refrain from individual requests by email until then. We will let you know about any changes immediately by email.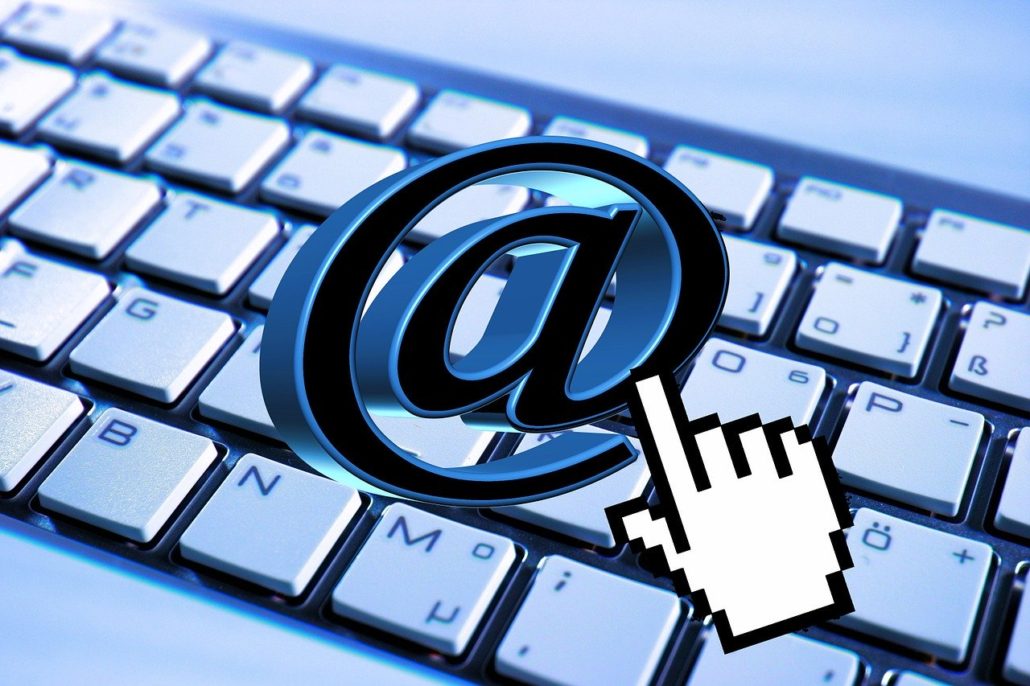 The next German courses will start again on April 6th.
Thanks a lot. Stay healthy!
Your Kapitel Zwei – Team