Communication training and preparation for the language test at the medical association – from 449 EUR

Intensive course German for medical professionals
From now on Kapitel Zwei Berlin offers all German courses and exam preparations
This page will give you all the information about our school program in online lessons.
If you want to take lessons in a real/actual classroom, click here.
Are you a doctor who came to Germany to work here in your profession? Do you have to prove that you have the required level of the German language for your job in order to apply for your license? Are you already an advanced German learner at the B2 to C1 level?
Then register for our intensive course "German for Medical Professionals: Communication Training and Preparation for the Technical Language Examination at the Medical Association".
Maximum number of participants: 8 persons!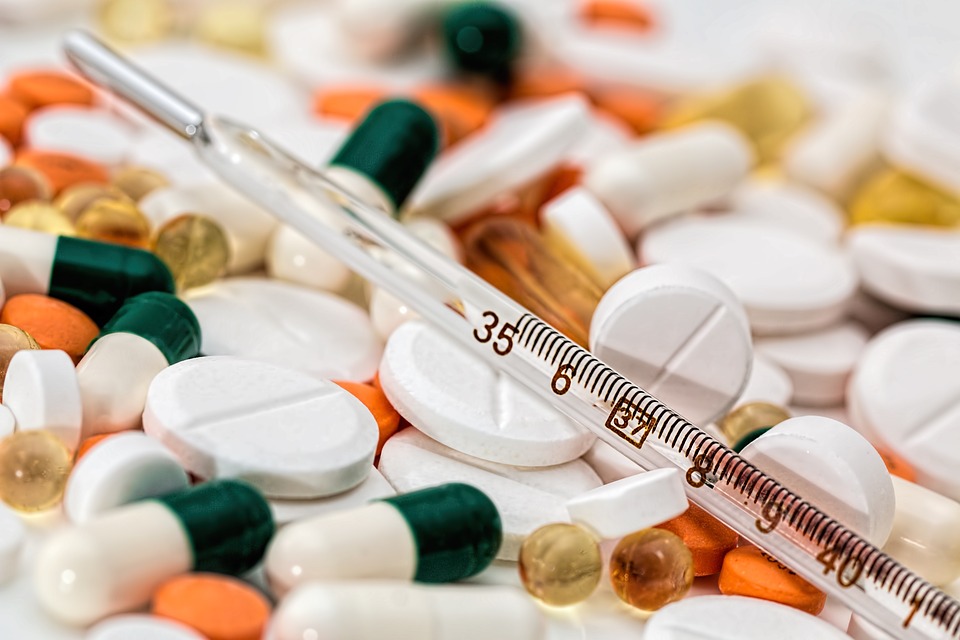 10% discount of the usual course price (special conditions)
At a glance: Intensive course "German for medical professionals: communication training and preparation for the language test at the Medical Association"