Learn German and stay in Berlin with "Kapitel Zwei, German language school" centrally located between Heinrich-Heine-Straße (U8) and Märkisches Museum (U2)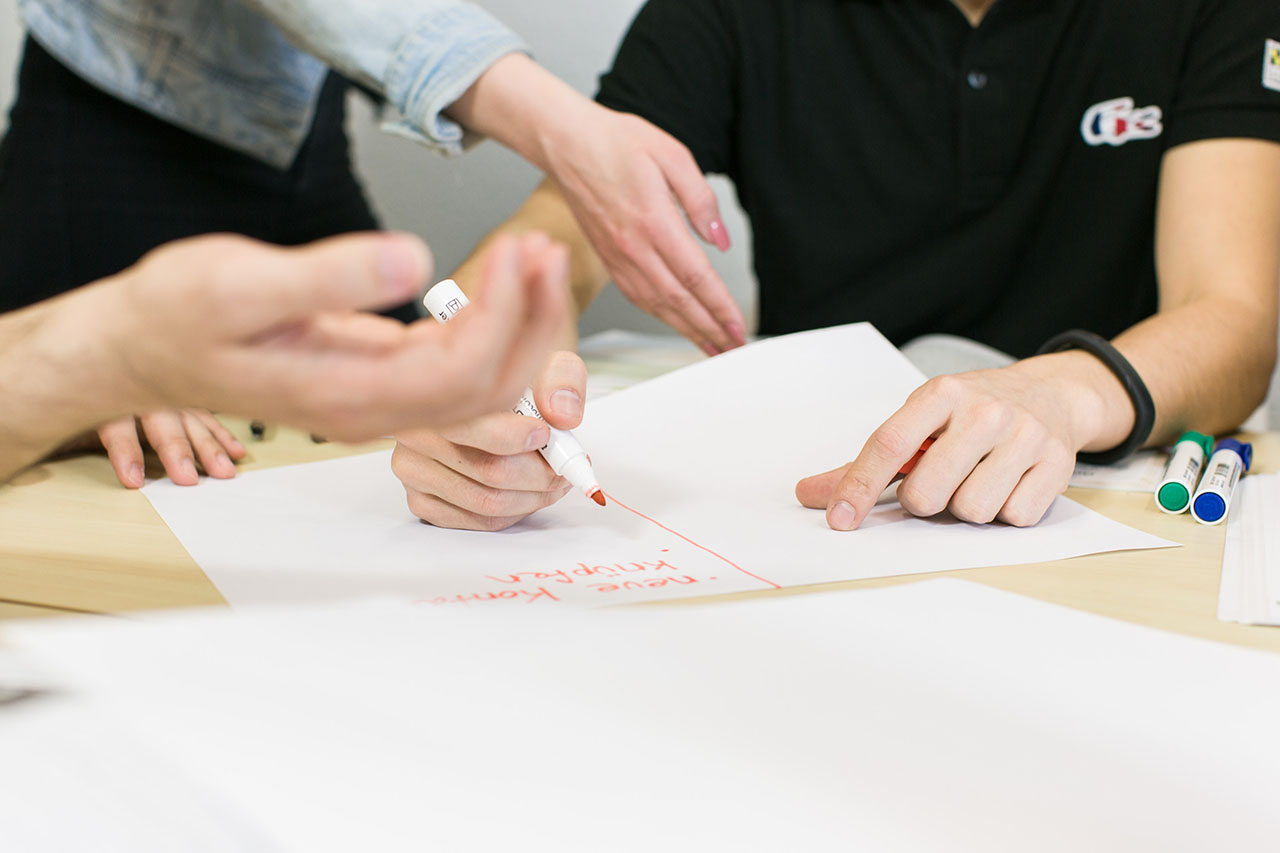 Learn German in Berlin – Visa support
You need a language visa in order to stay in Berlin?
Please inform yourself about the visa requirements for Germany at the German embassy/consulate in your home country prior to travelling to Berlin.
If you require a language visa with a minimum of 20 lessons per week, we recommend the following course combination:
PLUS (4 lessons/ week)
Possible course combinations

German intensive course
16 lessons per week

20 units per week / 344 €
Plus a special course
4 lessons per week

Conversation
Grammar
Pronunciation
High-Speed Preparation
B1 | B2 | C1 Hochschule
20 units per week / from 344 €
Therefore, you've got German classes from Monday to Friday and fulfil the conditions of a minimum of 20 lesson units a week.
The price is at least € 344 / 4 weeks for 20 lessons per week. If you only need 16 lessons per week, our intensive course costs from € 222 / 4 weeks.