Learn German and stay in Berlin with the aid of "Kapitel Zwei, German language school" at Alexanderplatz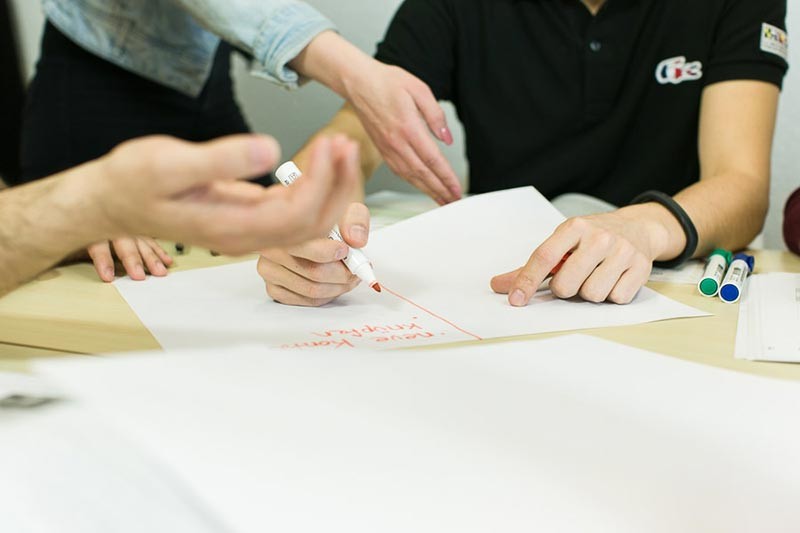 Learn German in Berlin – Visa support
You need a language visa in order to stay in Berlin?
Please inform yourself about the visa requirements for Germany at the German embassy/consulate in your home country prior to travelling to Berlin.
If you require a language visa with a minimum of 20 lessons per week, we recommend the following course combination:
PLUS (4 lessons/ week)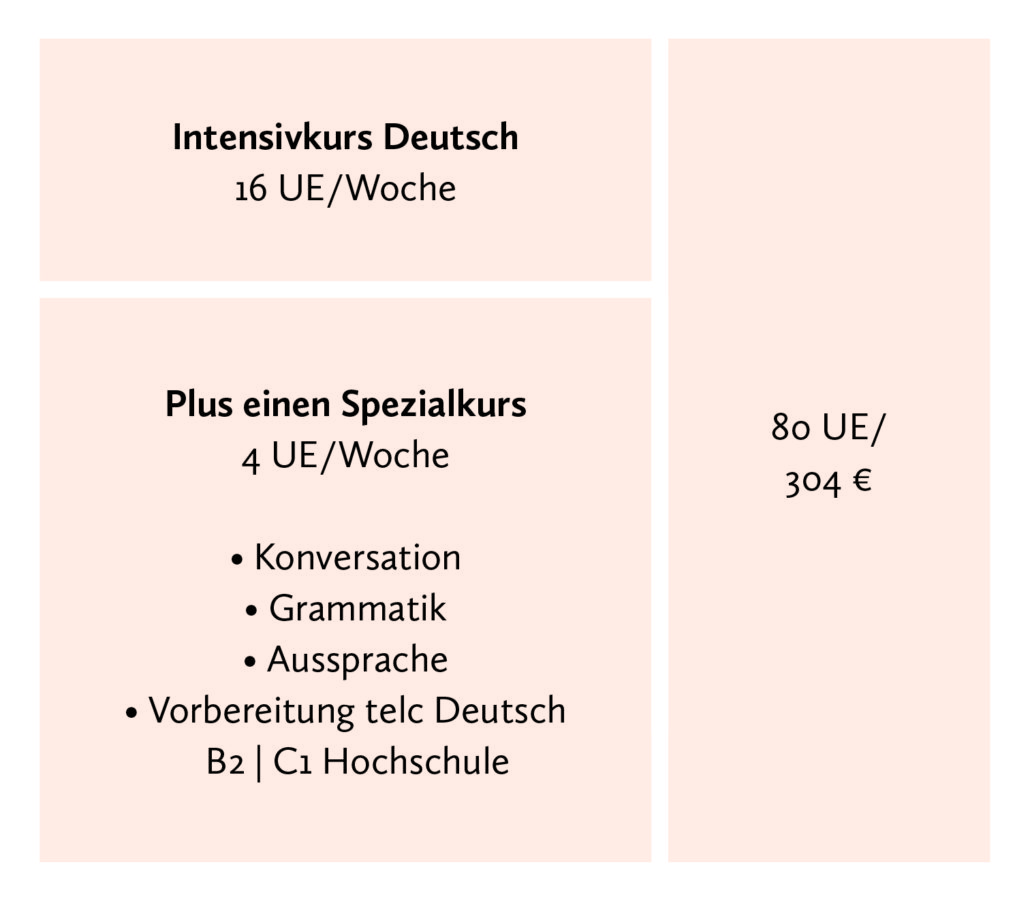 You will thereby fulfil the requirement of a minimum 20 lessons per week.
The price is € 304 / 4 weeks for 20 lessons per week. If you only need 16 lessons per week, our intensive course costs € 222 / 4 weeks.