Learn German and stay in Berlin with the aid of "Kapitel Zwei, German language school" at Alexanderplatz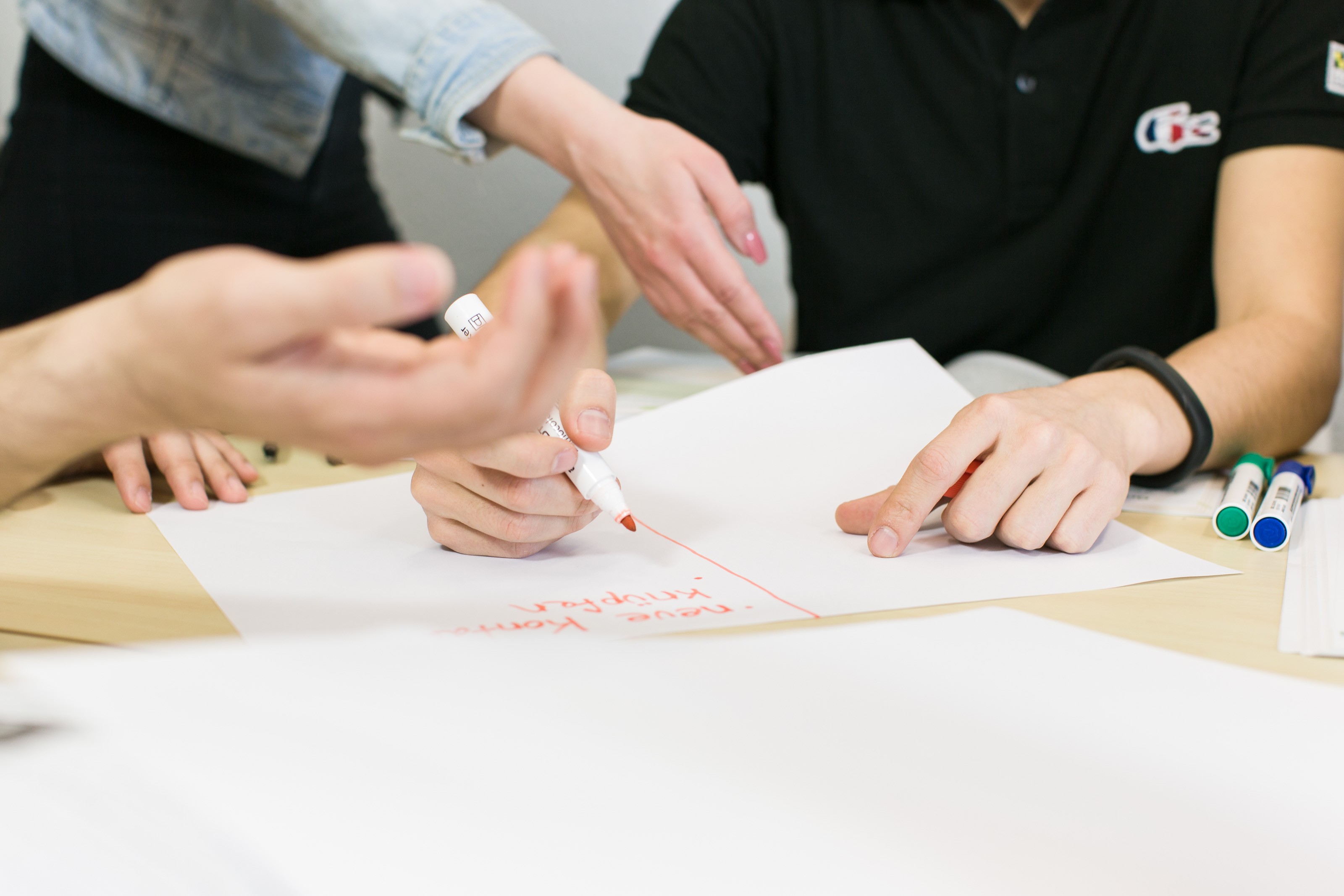 Learn German in Berlin – Visa support
You need a language visa in order to stay in Berlin?
Please inform yourself about the visa requirements for Germany at the German embassy/consulate in your home country prior to travelling to Berlin.
If you require a language visa with a minimum of 20 lessons per week, we recommend the following course combination:
PLUS (4 lessons/ week)
Maybe you will need to proof that you have attended at least a total of 20 lessons meaning that you will need to participate in German classes from Monday to Friday.
We will provide you with an official confirmation letter for presentation at the German embassy once you have enrolled in the course and settled the fees.
Please note that whether your visa application is successful exclusively depends on the German embassy in your country. We cannot be held liable for rejected applications. In case your application is unsuccessful, you have the right to cancel the course no later than one week prior to the scheduled start date. Please be advised that a cancellation is subject to an admin fee of €32.
Please be advised to submit your application as early as possible since the process can take up to several months.
The relevant visa and entry regulations can be found on the webpage of the German Foreign Office – Auswärtiges Amt.