Intensive German course in Berlin with "Kapitel Zwei, German language school" in the centre of Berlin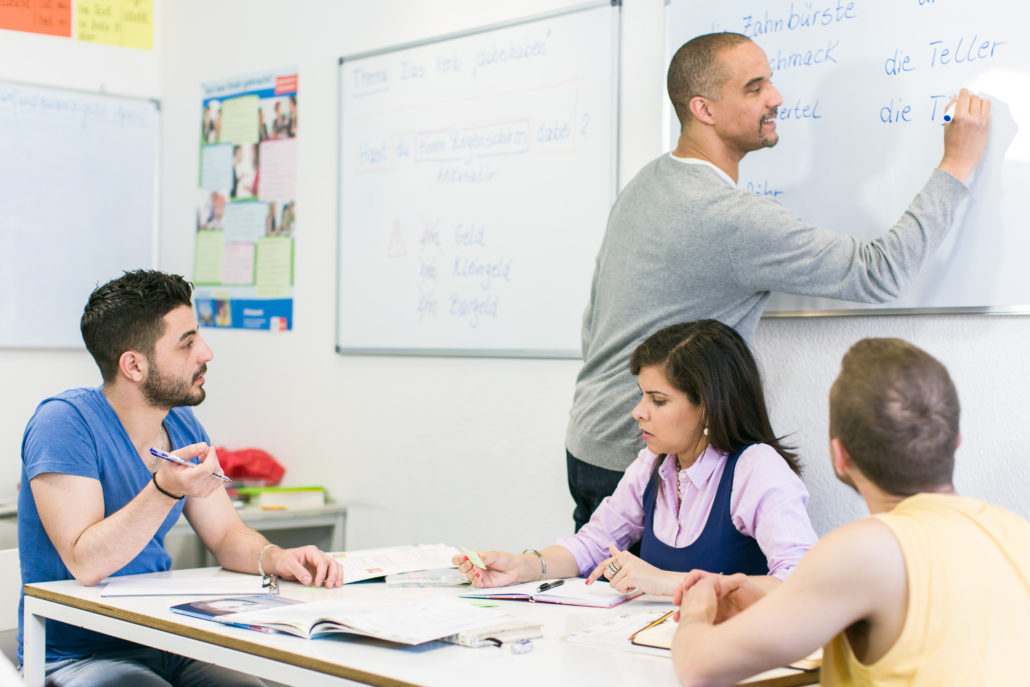 Intensive German Course in Berlin – only € 222
Looking for your ideal Intensive German course in Berlin? You want to learn German effectively in small groups? Register now!
The German courses are very small which will enable you to achieve best possible learning outcomes. Your teacher is a German native speaker and will therefore be able to provide you with an authentic understanding of German culture and language. We work with modern learning materials and the latest additional material.
Once you have completed your German course, you will receive a certificate free of charge.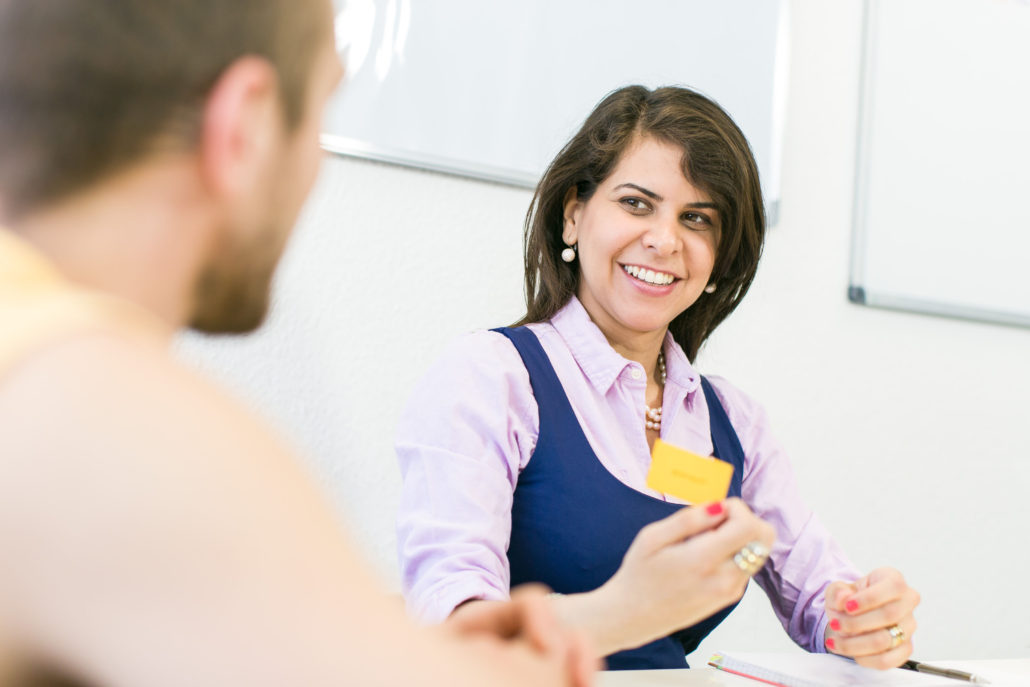 Special offer for friends
When you register in the office along with a friend, each of you will only pay € 202 (instead of € 222), for the intensive German course during the first month of your studies.
Intensive German course in Berlin at a glance