Due to a faster processing time, we prefer being contacted via email.
Our phone lines are open Monday to Friday from 12:30 pm – 3:30 pm.
Please, take the exit WASHINGTONPLATZ at Hauptbahnhof to get to your German course.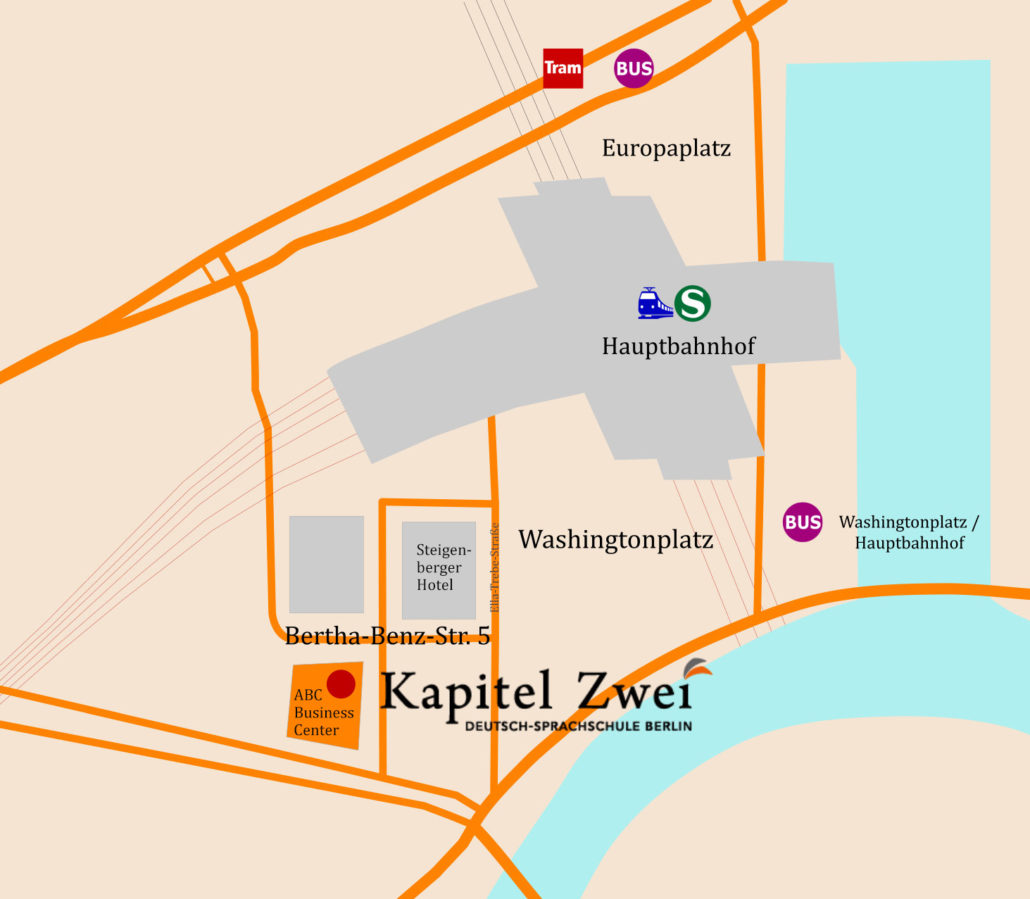 The perfect location – Your German language school in Berlin
Our students are enthusiastic …
Public transport
More information on tickets and all connections can be found here.