Learn German in Berlin with "Kapitel Zwei, German language school Berlin" in the centre of Berlin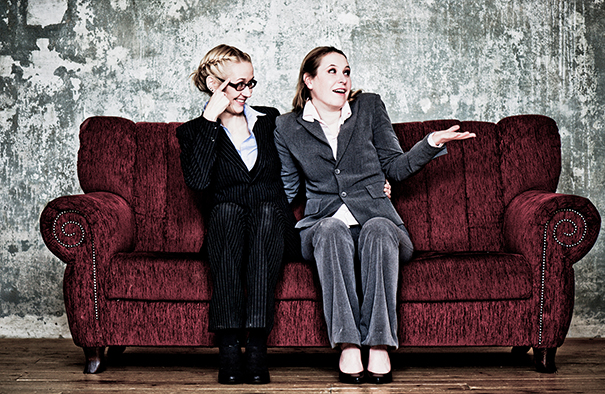 Registration at your German language school in Berlin
German Courses – telc Deutsch exam – Accommodation in Berlin
Use this form to register for your German language school in Berlin and choose a Kapitel Zwei course. This is only a reservation request. By sending this registration you do not book a course automatically. You will be contacted by our office team as soon as possible who will email you a placement test.
Our next German Courses in Berlin start October 2, 2017. In case of further questions please do not hesitate to contact us. Our office opening times are: Mon-Thu 8:30 am – 12:30 pm, 1:30 pm – 7:00 pm; Fr 8:30 am – 3:30 pm. Or write us an email: berlin@kapitel-zwei.de
Please only register once with Kapitel Zwei. In case you would like to attend another German course, with our language school (next month, next year), and you have already filled out and sent us the registration form, there is no need to do that again. All you have to do, is send us an email. Thank you very much.