telc Deutsch in Berlin
Exams and preparatory courses at Kapitel Zwei
Kapitel Zwei Berlin is an official examination centre and telc licenced partner. The telc institute awarded your language school with the distinction "exemplary – best practice" for exam organisation and implementation.
telc stands for "The European Language Certificates".
Kapitel Zwei offers you a complete German package to optimally prepare yourself in Berlin. Choose the right course for you from the following options: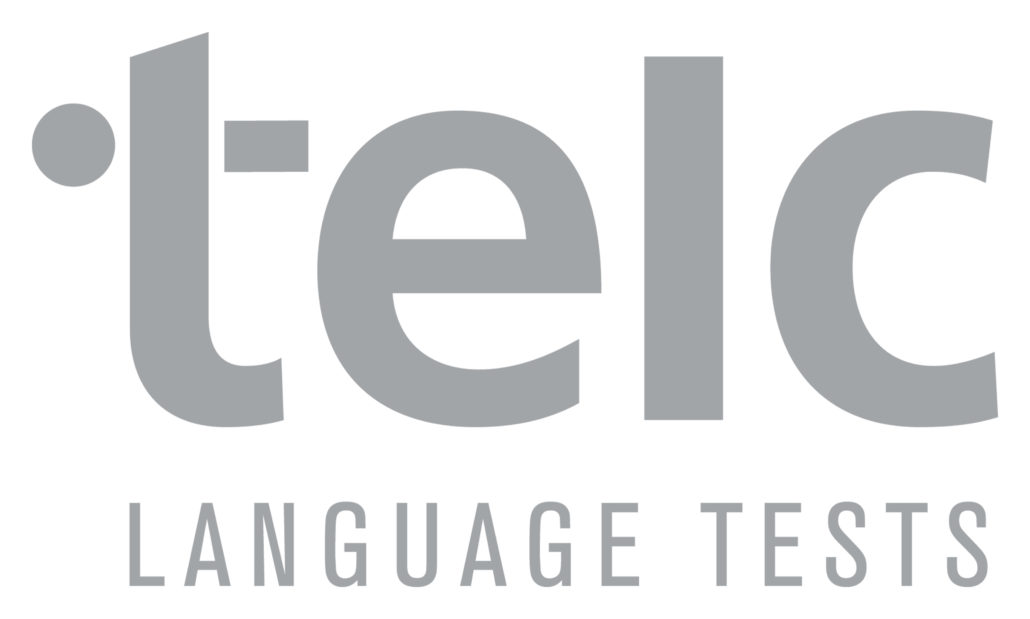 telc Deutsch preparatory courses in Berlin
B1
High-Speed Preparation (4 hours per week)
B2
C1 Hochschule
B2 / C1 Medizin
TestDaF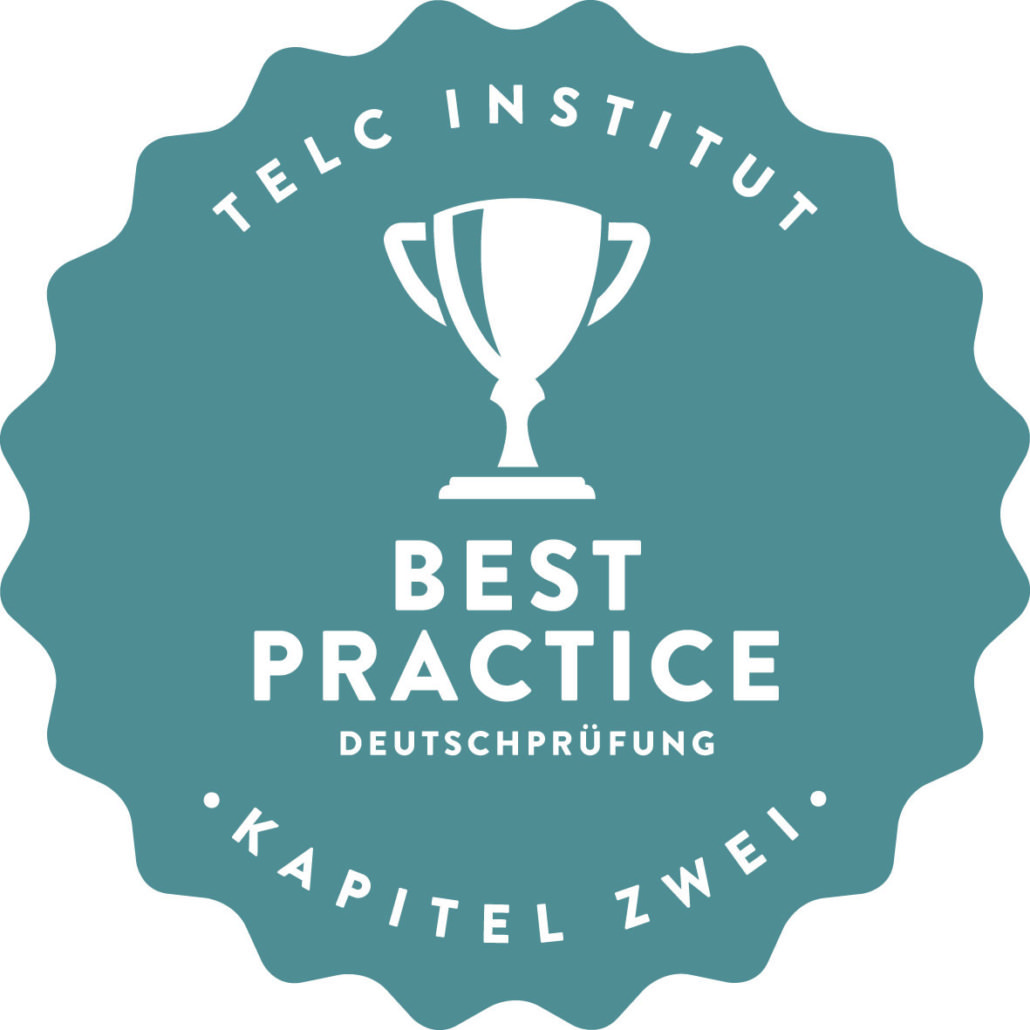 Exams telc Deutsch in Berlin
You will find an overview of all exam dates at Kapitel Zwei in Berlin here.
telc – language tests are recognised internationally by businesses, government agencies, schools and universities.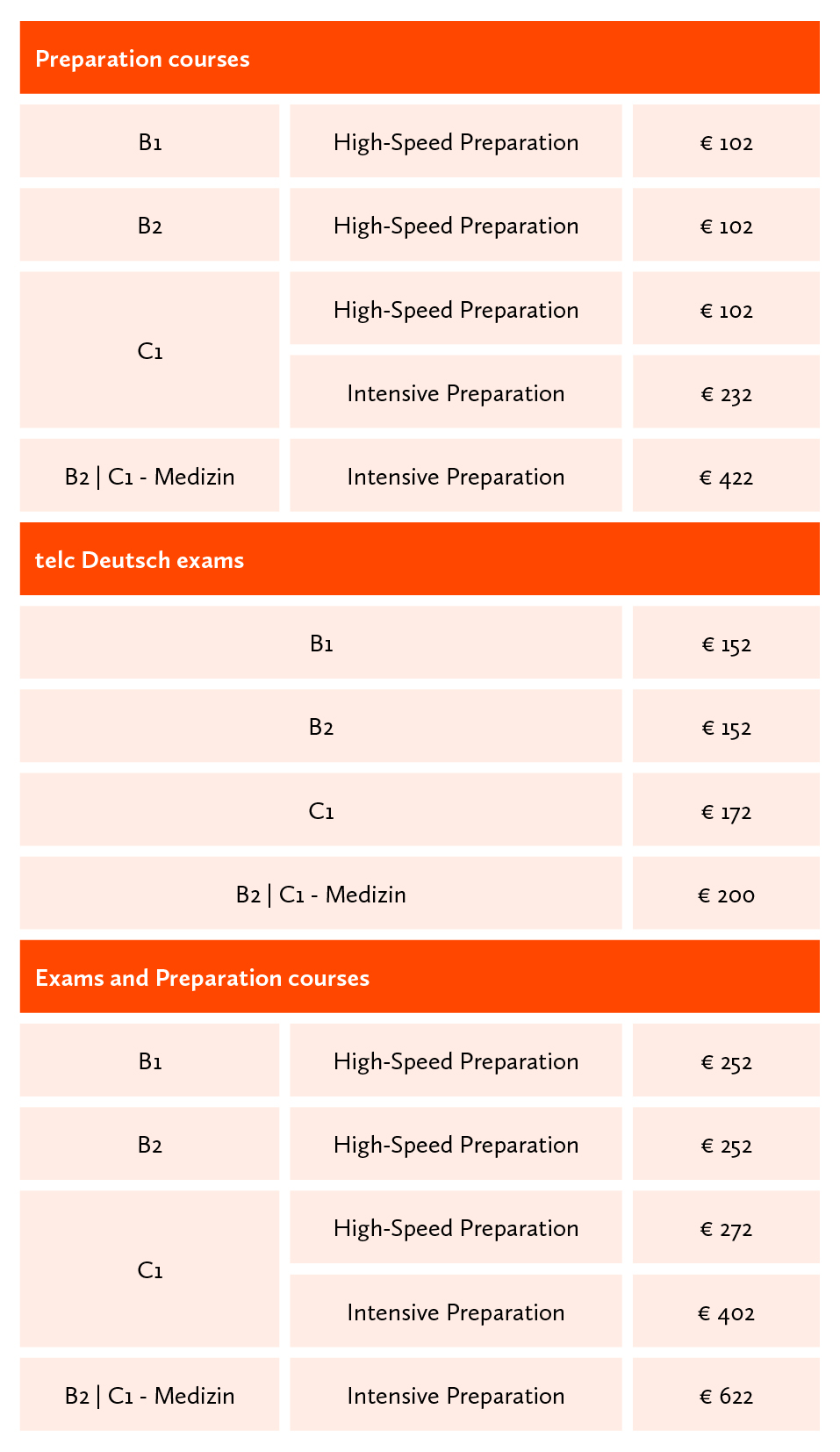 Do you want to pass telc Deutsch?