Sign up now for the exam telc Deutsch B2 in the centre of Berlin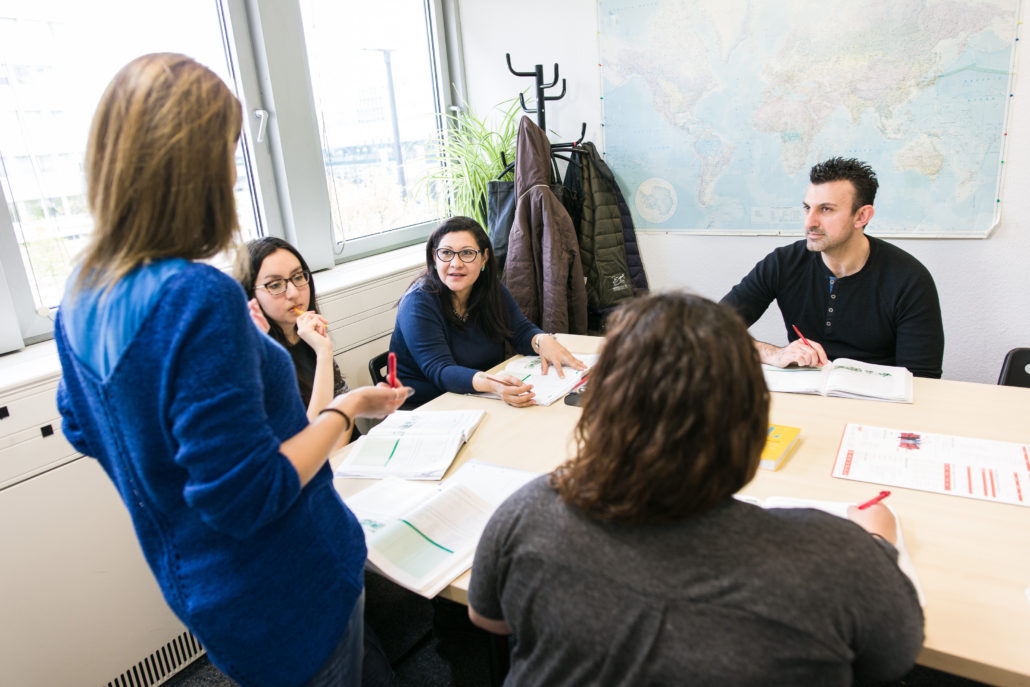 Exam telc Deutsch B2 in Berlin – only € 152
You already have general knowledge of the German language on an advanced level and you want to prove it by passing the telc German B2 exam?
Kapitel Zwei offers telc German B2 exam and tests your advanced German skills. telc-language tests enjoy a highly international recognition among companies, government agencies, schools and universities.
The exam takes place at the end of each month on a Saturday. The exam is open for both, the students of Kapitel Zwei, as well as external students from other schools.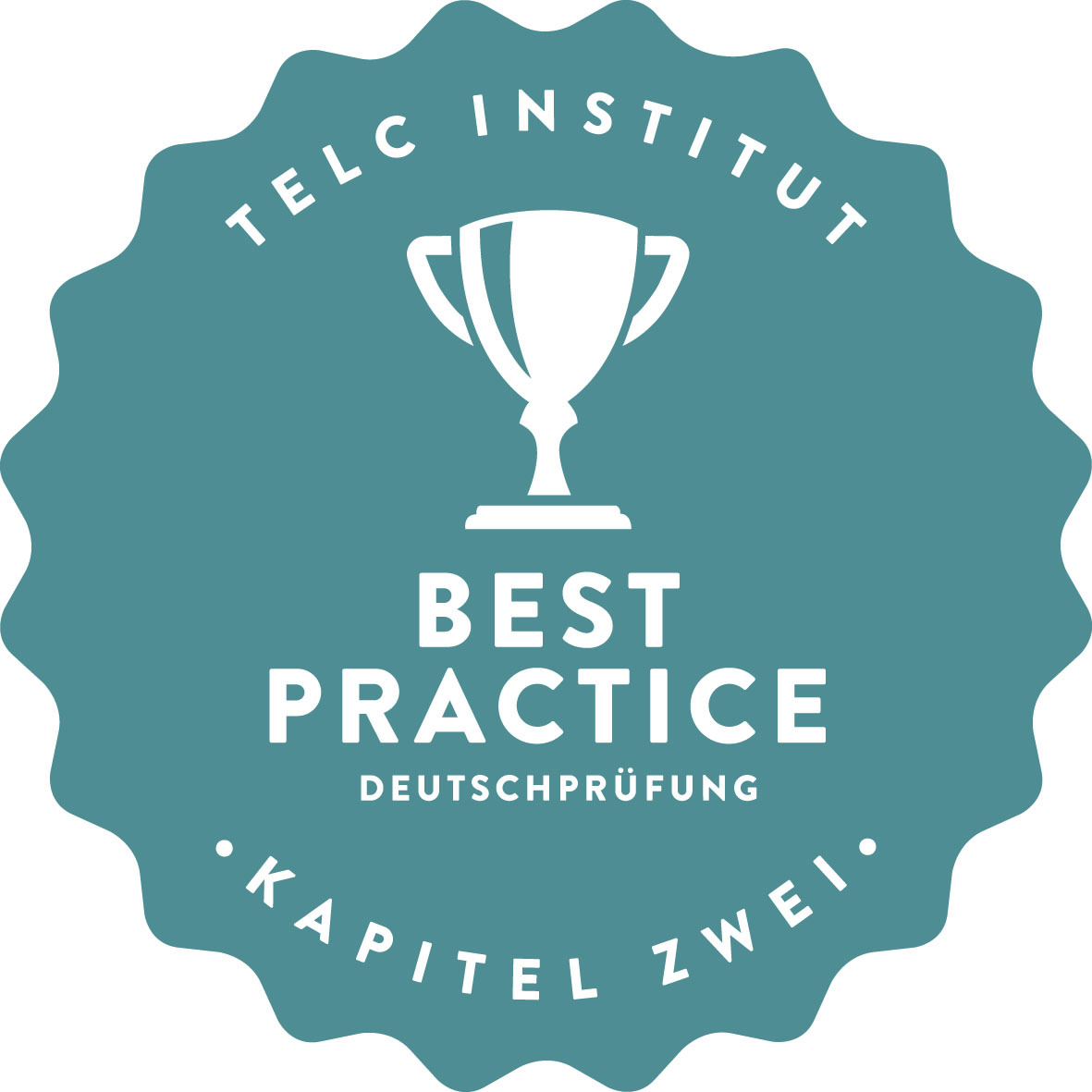 Kapitel Zwei Berlin is an official examination centre and telc licenced partner. The telc institute awarded your language school with the distinction "exemplary – best practice" for exam organisation and implementation.
telc stands for "The European Language Certificates".
exam telc Deutsch B2 in Berlin at a glance