Exams and German courses in Berlin in May
Kapitel Zwei Berlin: Real classrooms now also virtual!
All German courses and exam preparations currently take place online.
On May 4, 2020 the new German courses in Berlin will start at Kapitel Zwei. Whether virtual or real lessons – our German courses will remain high-quality, professional as well as sound and reliable.
As soon as the Berlin Senate, under the recommendation of the Robert Koch Institute, reopens schools with normal learning conditions, and lessons in real classroom are possible again, Kapitel Zwei Berlin, will inform you. Until then, all German courses and exam preparations will take place online in the virtual classroom.
In the future, Kapitel Zwei plans to offer both, online and real classroom German courses, at the same time. When registering, please indicate which option you prefer or how flexible you are (-> virtual + real for example). Please use the comments box in the registration form.
The digital learning – offer of Kapitel Zwei is completely equivalent to face-to-face lessons: the same flexible times (9-12 a.m., 12-3 p.m., 3-6 p.m., 6-9 p.m.), the same duration, the same time period, the same language level, the same learning content, identical knowledge of German at the end of the course.
Kapitel Zwei Berlin: Healthy and professional learning
Take the chance and benefit from healthy learning without Covid-19 in small groups in the online course.
Learn German online on the road and everywhere else (in front of the fridge, on the sofa, at the desk, under the bed, next to your friend, above the apartment next door, in your home office, etc)
We offer you a special live experience when learning German online:
active interaction between you, the teacher and the learning group
immediate reaction to grammar and conversation exercises and …
to exercises for TestDaF or telc German exam preparation.
We work with practical online exercises…
with personal explanation to consolidate the topics learned.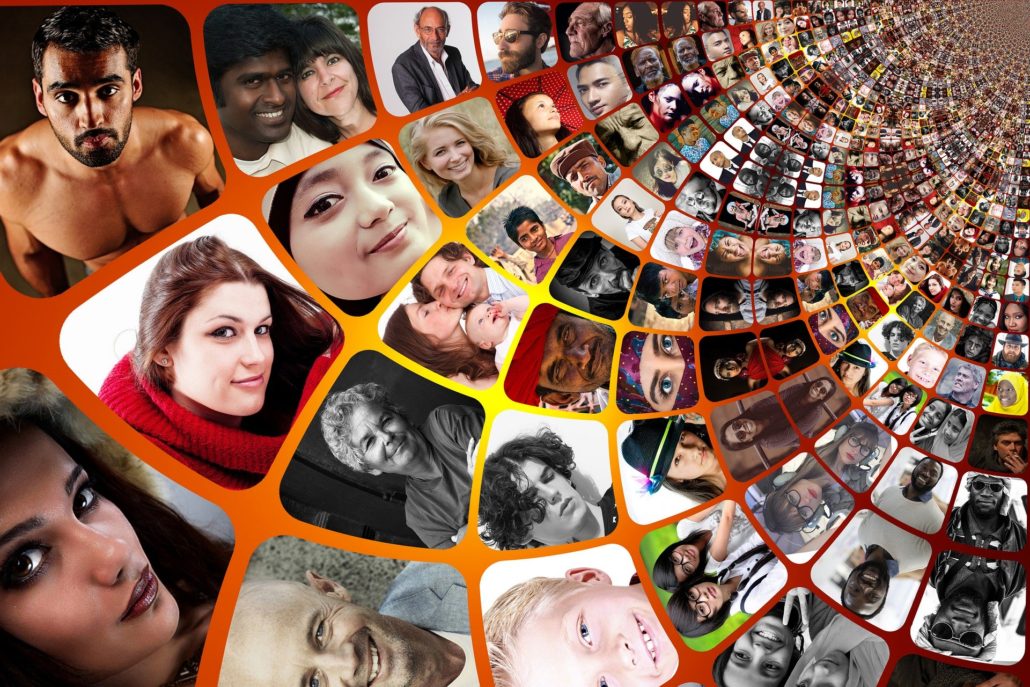 Do you want to learn German successfully?
Benefit from the Kapitel Zwei Online German Learning Tutorials
For online German lessons, Kapitel Zwei provides you with free access to the proven and modern software of ZOOM. In the German course we use all functions of the software:
Video Conferencing
Team chat
Private (Online) Chats
Meeting rooms for group work (so-called breakout rooms)
Whiteboard functions
Documents – Upload/Download
listening exercises
Online grammar games
Speech training via HD audio and HD video
licensed learning materials online and
Working with your course and workbook
Your teacher is a native German speaker with a professional appearance and with many years of teaching experience at your booked level.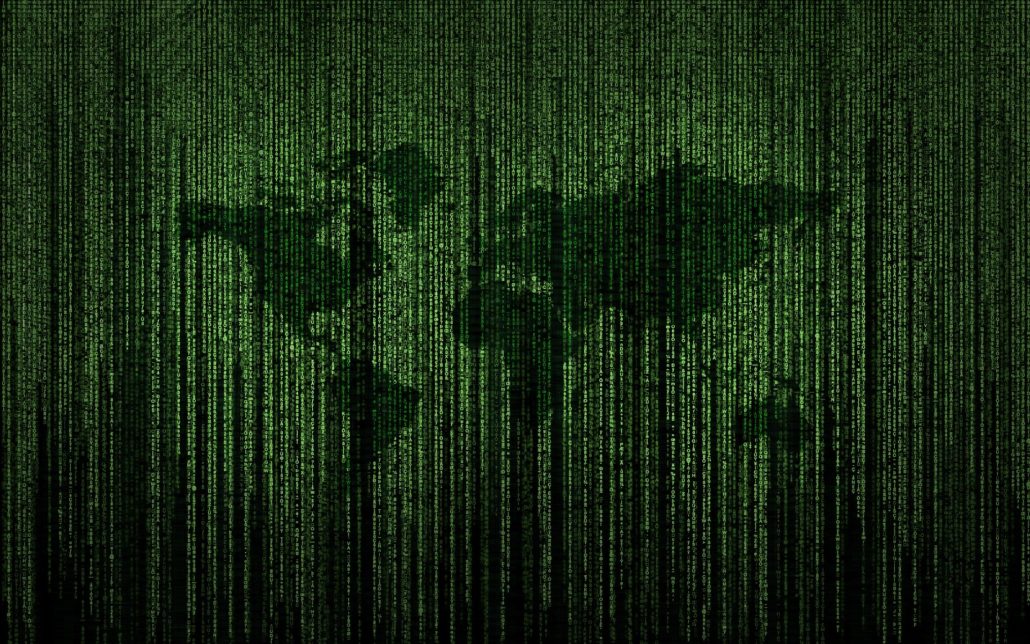 At our language school each level from A1 to C2 is offered. Additionally, courses are provided to deepen your knowledge and to practice your abilities in grammar, conversation and pronunciation training. We are starting in April with this online.
You can find our current course dates and dates for the telc exams our website. Register now!
If you are already a student of Kapitel Zwei, please send us an email in time. Pay close attention to the deadline for the payment. After that date, your reservation becomes void and another student gets your place! In order to avoid this, you can reserve your place for the upcoming German course now!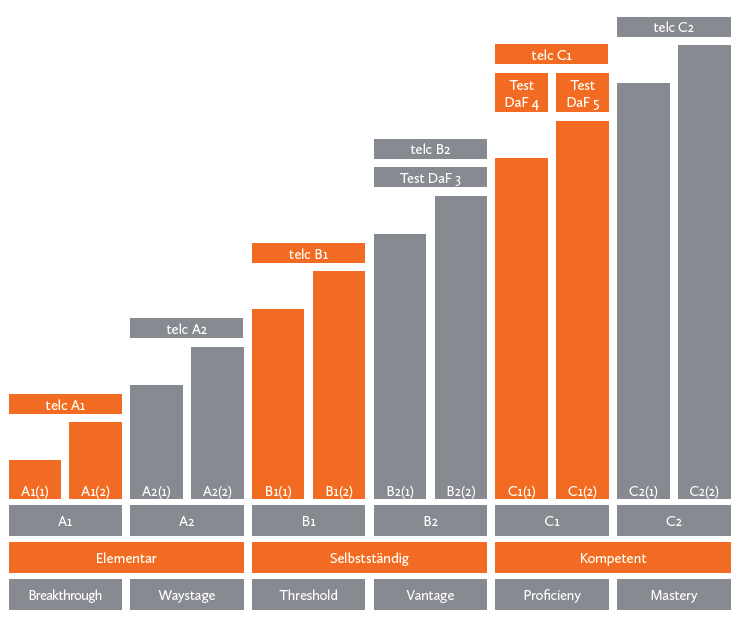 Do you want to learn German successfully?
Information about telc Deutsch Exams in Berlin
For all who are interested in soon taking the telc or TestDaF exam, we are also the right contact for you. As one of telc's offical licence partners we carry out telc exams monthly (B1, B2, C1 Hochschule and telc Medizin). Special telc exam preparation classes as well as TestDaF preparation classes are offered.As things stand today (14 April 2020), telc gGmbH will allow the next examinations to be held again from 24 April 2020.
You can purchase your course books online before the course starts. We look forward to your registration and wish you a fantastic time at our language school: virtual or real!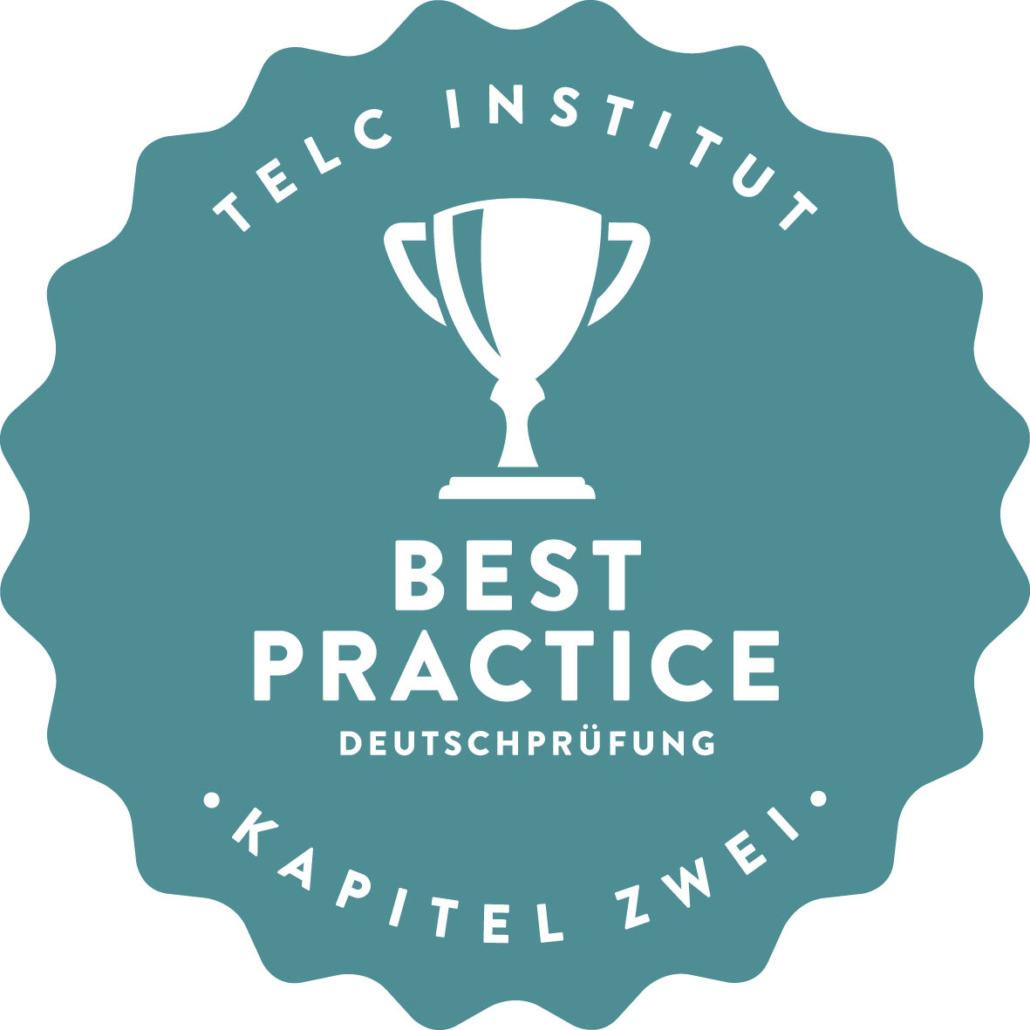 Do you want to learn German successfully?